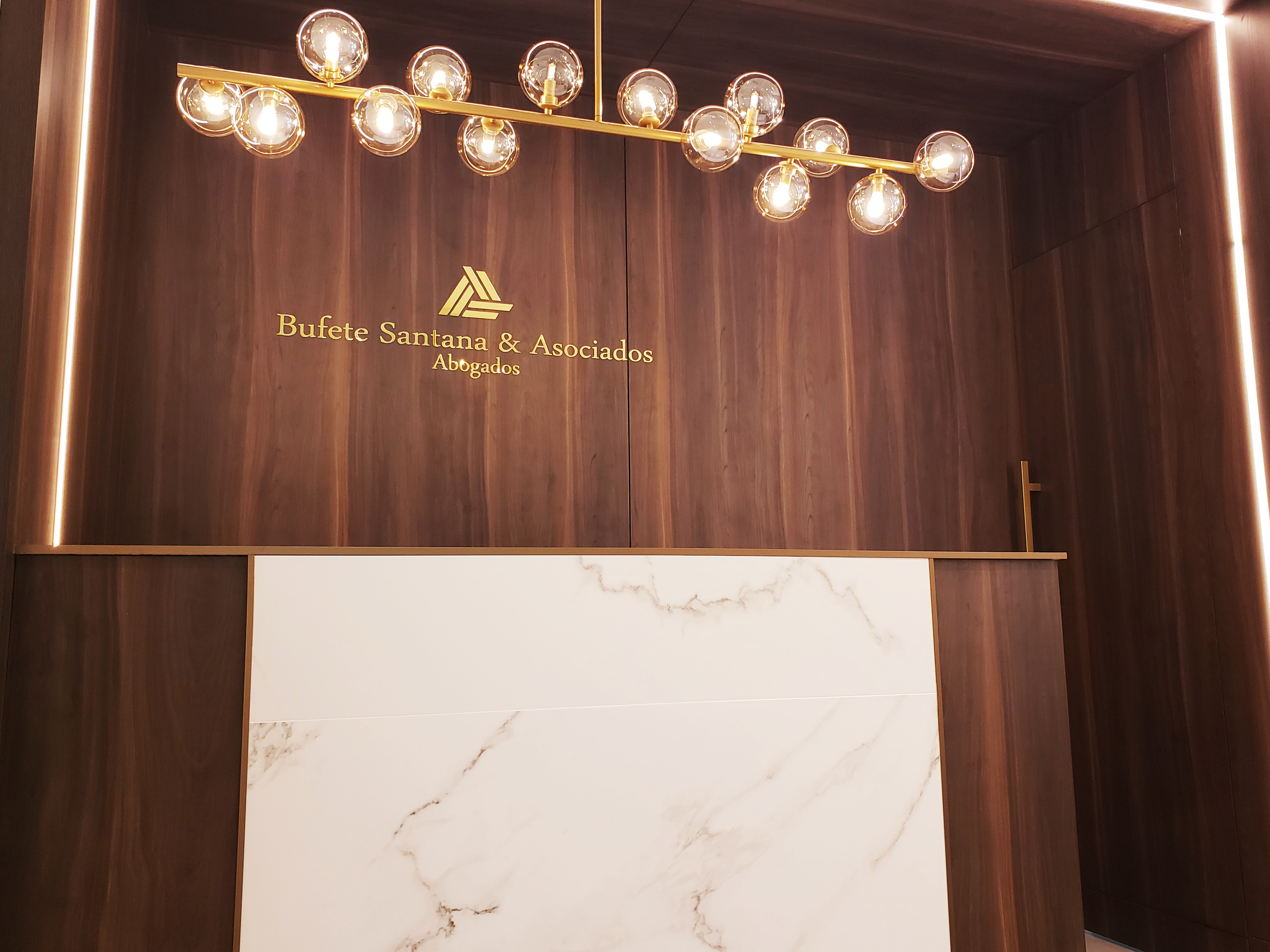 Welcome to Bufete Santana & Asociados and thank you for visiting our portal. For us, the main objective is to provide a quality service, attached to strict ethical principles both in the practice of law and in the relationship with our clients.
For us, there is no other way than excellence, which is why we firmly believe in continuous updating and constant personal improvement.
Seeking to fulfill this goal, we put at your disposal our knowledge in various branches of Legal Sciences, always ensuring their interests.
Candelario Santana Vásquez
Partner and Founder